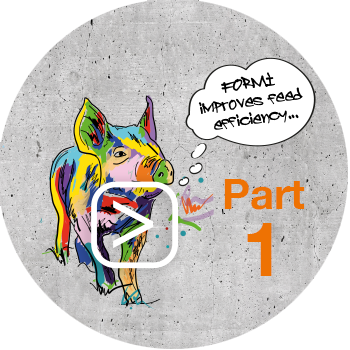 03/03/2021
Formi improves feed efficiency under sub-optimal conditions post-weaning against negative and positive controls.
The use of dietary potassium diformate in weaned piglets under tropical conditions resulted in significant reduction of the diarrhoea rate –
compared to a negative control as well as to antibiotic treatments.
The findings support the use of FORMI as an effective and sustainable replacement for antibiotic growth promoters in post-weaned piglets,
achieving at the same time an optimal feed efficiency – which was improved by 16% compared to the negative control –
and by more than 10% against the antibiotic treatments.
Read here the complete article