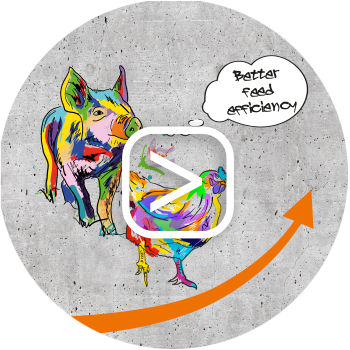 01/03/2021
ADDCON will launch a new series of articles on the subject of improving feed efficiency.

Dr. Christian Lückstädt and his team will present research from all over the world that shows
the impact of FORMI on improving FCR and performance.
The research data will be presented to you starting on 3rd of March.