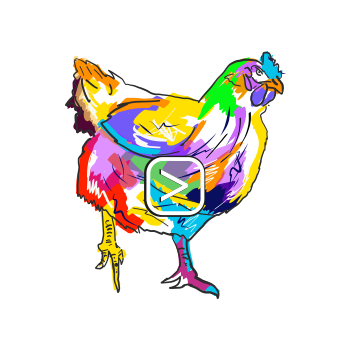 03/12/21
The performance of broilers through an optimized nutrition is catching the interest of an increased number of farmers. 
In a recent webinar, ADDCON's specific subject "The use of 3rd generation acidifier" was well suited to cover the main topic.
Growth performance, gut health, antibacterial impacts and nutrient digestibility were addressed by Dr. Christian Lückstädt,
Technical Director FEED at ADDCON. Dr. Lückstädt covered the latest trial results – on products like Formi 3G, Formi Alpha and ADDCON XL forte.
Please check the link below for some more information or contact us to receive the complete presentation.
 Please check for an update in early 2022!