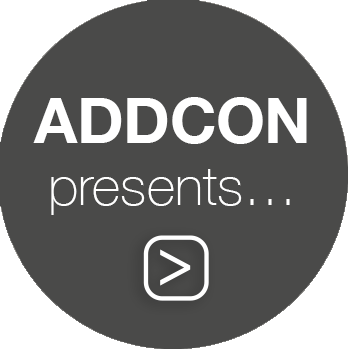 01/06/21
at the "RAAN" Conference - The Recent Advances in Animal Nutrition – Australia Conference, which will be held from June, 9th to 11th 2021.

For more information about the effects of acidifiers and better feed efficiency read
our latest article published on efeedlink or follow us on our youtube-channel.
We are looking forward to welcoming you.