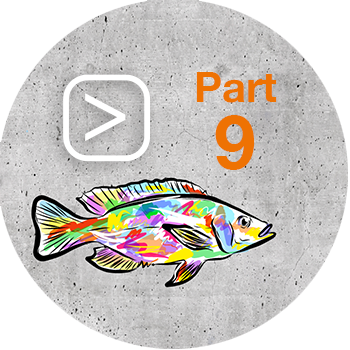 22/04/21
Feed costs represent a major part, up to 60 percent, of the total cost of production in aquaculture.
A typical farm might produce 5000 t of fish per year and have an FCR of 1.5 to 1.
With an average feed cost of 1800 USD/t, this farm's annual feed budget would be around 13.5 million USD.
Improvements in feed efficiency by 1% would save approximately 135000 USD each year.
The current study, published in co-operation with SEAFDEC, showed that Aquaform, based on ADDCON's potassium diformate concept,
is able to improve the feed conversion ratio in male tilapia even by more than 8%.